Gym and Spa Therapies for Employees
UAE is one of the leading economies in the world. With so much to offer, the nation thrives for the best workforce to play their part in making the country prosperous. However, the more we run after the luxuries and betterment of the future, the more we get ourselves in the vicious circle of stress and other health problems. UAE is no different and has its own share of the increase in unhealthy lifestyle among the majority of the employees. Obesity and health issues related to it are increasing at a very fast rate in UAE. Also, the stress levels among the employees are breaking the charts like never before.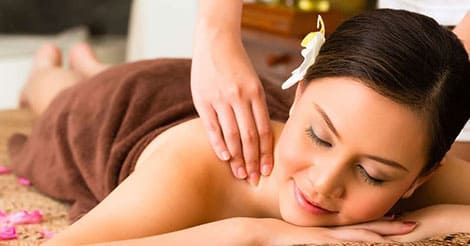 In order to calm the situation down, it is necessary for the companies to have strict healthcare facilities for the employees. Indus Health Plus offers a large number of services that include medical checkups, zumba sessions, short workouts, and gym and spa therapies. The gym and spa therapies can be based on the size of the enterprise and the number of employees. These services help in reducing the stress and keeping the employees in good shape.
The gyms are available 24x7 for every employee. The timings of the gym can be decided according to the work hours of the employees. The spa facility includes massage sessions, sauna rooms, tennis courts, badminton courts, sports center, swimming pool and many other facilities. These sessions help the employees to come out of the stressful life and enjoy the time for them.
It is very important to make sure that the employees are healthy and do not have any work-related stress. The work hours should be limited to a certain level and each employee should get enough time to ease out the stress. The gym and spa therapies can help in the process.
If you wish to know more about Health and wellness programs for your employees, please feel free to contact us.