Group Challenges For Employees
In a corporate environment, team bonding is very important. Without a healthy team relationship, it is not possible for any company to reach the heights it deserves. The peer pressure, competition within the company and the desire to look good in front of the management do not let the employees open up and make friends at work. Such unhealthy environment is also not good for the health of the employees.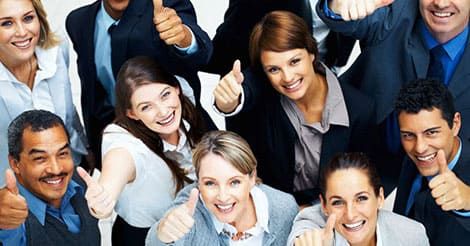 Companies like Indus Health Plus help the establishments in tackling with such situations. There are many ways, which can be used to increase the bonding between the employees. One of the best ways is group challenges. These group challenges can be an exercise regime, dance classes, talk sessions and even treasure hunts which can be organized every once in a while.
The corporate can decide the date, time, place, and frequency of such events based on the size of the establishment, number of employees and other factors that may play a role in this. In countries like UAE, as the economy is always on the boom, the pressure on the employees is unbearable. It causes many lifestyle-related health issues, which need to be addressed on time. In the last few years, the companies that are located in UAE are getting more concerned about the health of their employees.
Benefits of the Group Challenges
It will increase the bond between the employees as well as the management.
It will help the employees in building self-confidence, which will result in better output.
The main aim of these sessions is to reduce the stress, which will help the employees in living a relaxed life.
The employees will get a chance to challenge their comfort zone and come out of the cocoon.
If you want to arrange group challenges for Employees along with corporate health and wellness programs, do write to us and our executive will get back to you at the earliest.